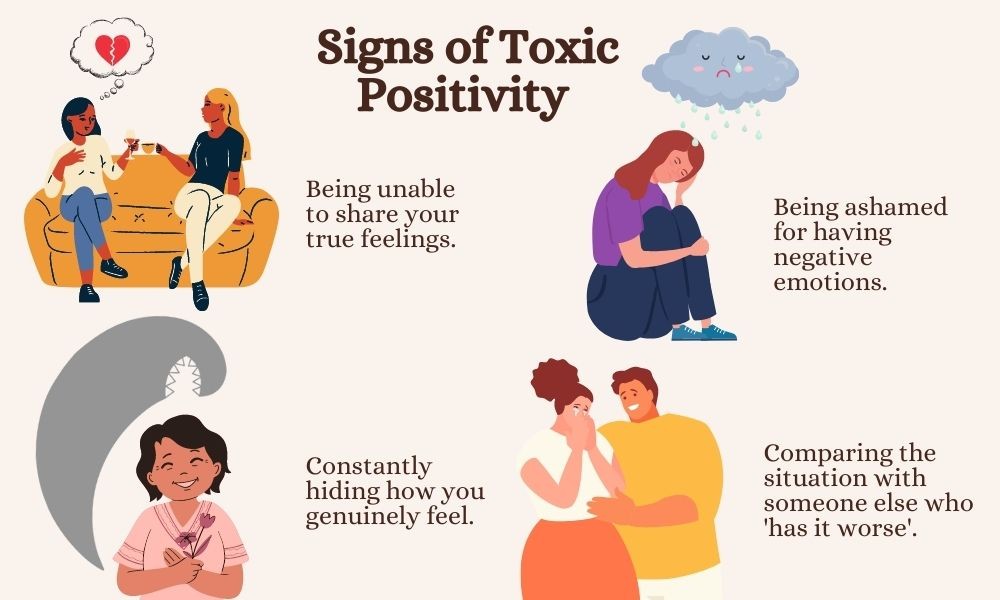 Ertu nokkuð með markmið sem eru eins og markmið dauðra? að verða aldrei fyrir sorg, höfnun, mistökum, reiði, afbrýðisemi og ójafnvægi? Til þess að geta lifað þessu lífi, efla seiglu og þroska þá verðum við að þekkja tilfinningar okkar, bera kennsl á þær, leyfa þeim að koma og horfast í augu við þær.
Neikvæðar tilfinningar t.d. reiði geta gefið okkur kraft að standa gegn óréttlæti. Streita getur hjálpað okkur að forgangsraða, hvað skiptir okkur mestu. Jákvæðar tilfinningar gefa okkur trú og von og kraft.
Frá Ted.com
Psychologist Susan David shares how the way we deal with our emotions shapes everything that matters: our actions, careers, relationships, health and happiness. In this deeply moving, humorous and potentially life-changing talk, she challenges a culture that prizes positivity over emotional truth and discusses the powerful strategies of emotional agility. A talk to share.